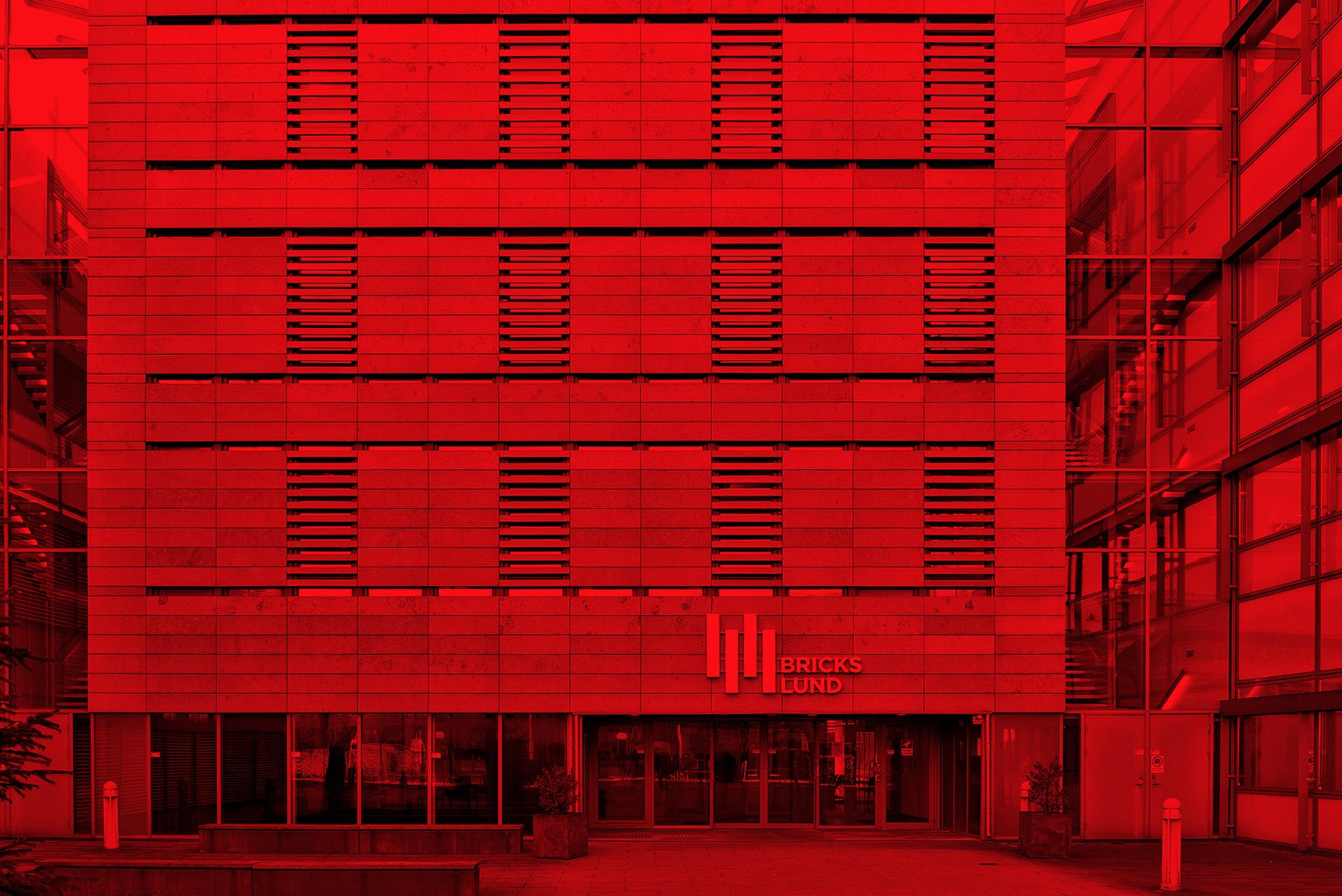 Flexible offices at Bricks Lund
Offices at Bricks Lund, just a stone´s throw away from Ideon, you´ll find everything a modern company might need. First, you´ll be met by a large manned reception. Here, you´ll either grab a coffe at the café or go down the stairs to the heart of the house: the Bricks Kitchen restaurant, run by Smarta Kök (smart kitchens). Right next door you´ll find perhaps Lund´s best auditorium, with space for over 260 guests, which is available for all tenants. The gym, with accompanying locker rooms, is on the same floor. The office space in Bricks Lund are flexible, you choose how you want your office. Bricks Lund can be adapted to open landscape as well as activity-based or standard rooms.
YOU GET TO CHOOSE WHERE AND HOW TO SIT
Bricks Lund comprises 25,000 square meters of office space spread out across four levels. In addition, Bricks Lund holds the construction rights to another 8,000 square meters in connection with the existing facilities. In other words, it won't feel overcrowded.
We offer flexible offices in various sizes, from about 200 square meters and up. To the extent feasible, how your office is designed, will be up to you. What works best will depend on how many employees you have, how often you'll be at the office, and the nature of your business. And your personal preferences, of course.
THE FASTEST GROWING PART OF LUND
Bricks Lund is located in Brunnshög, in the northeastern part of Lund. It's a new district on the rise, and the innovation- and research facility Max IV is developing here. It's no small thing. Once completed, about 50,000 people are expected to live and work in the area. That means that the service offering of the district will follow, with plans for grocery stores, restaurants and transportation solutions set. You'll find that over a hundred businesses have already found their way to the area, most of them in IT.
The commuter friendly location along route E22 allows you to forego the tediousness of inner city traffic jams and lack of parking spots. Getting to Bricks Lund by car will take about ten minutes from Lund C and twenty from Malmö C. Both Lund and Malmö buses stop right outside the building, and once the tram road is ready, you'll even be able to catch the tram here. Welcome!

Hitta ditt nya kontor
I den mån det finns plats väljer du själv hur och var du vill sitta. Minsta kontorsytan är ca 200 kvadratmeter och vill du ha ett eget våningsplan får du drygt 2 000 kvadratmeter. Nedan ser du exempel på hur ett våningsplan kan delas upp.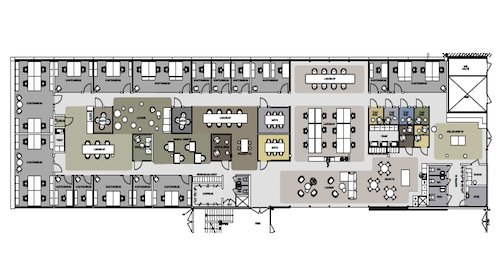 Kontorshotell
Yta: 890 m²
Öppet landskap 
1-6 personers rum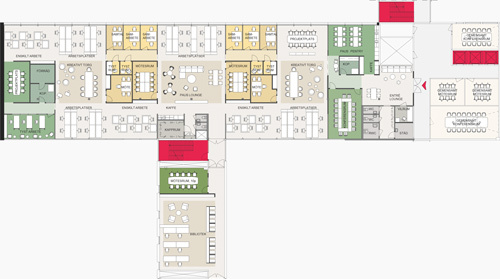 Ett halvt våningsplan
Yta: 1033 m²
Antal medarbetare: ca 65 st
Nyckeltal: 15.9 m²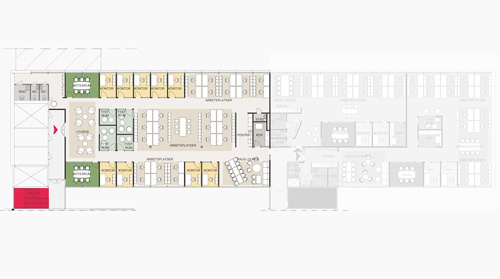 Kvartsplan
Yta: 488 m²
Antal medarbetare: ca 37 st
Nyckeltal: 13.2 m²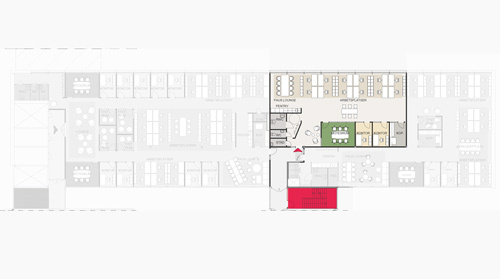 Det lilla kontoret
Yta: 197 m²
Antal medarbetare: ca 14 st
Nyckeltal: 14.1 m²